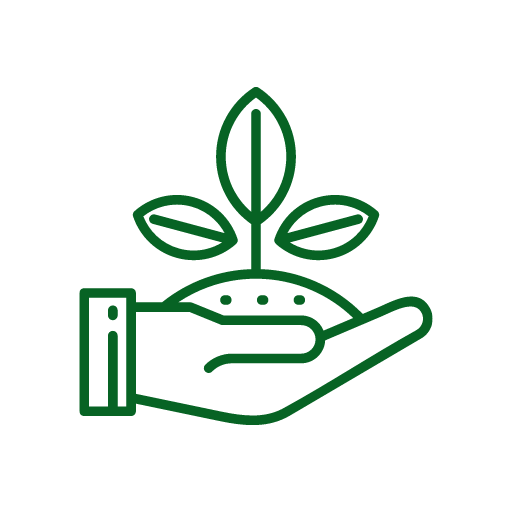 Culture
Developing and nurturing a culture in the company which sustains a commitment to Quality, Health, Safety, and Environmental excellence.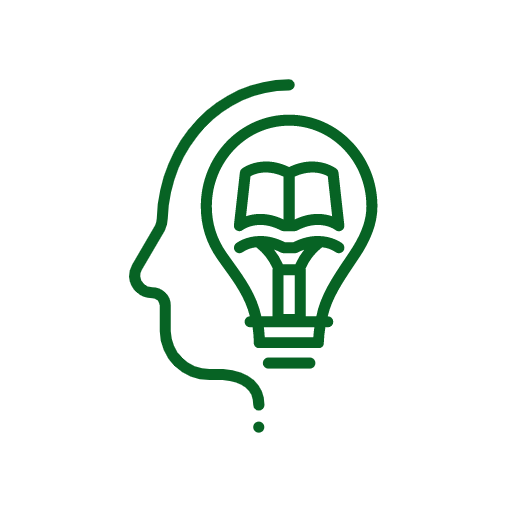 Resources
Providing true resources for employee training in QHSE and job-specific skills and knowledge.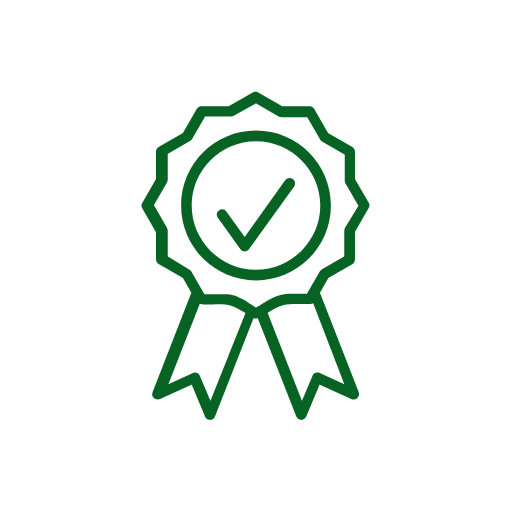 Compliance
Complying with all applicable regulations and laws, and utilize best management practices when regulations and laws are not present.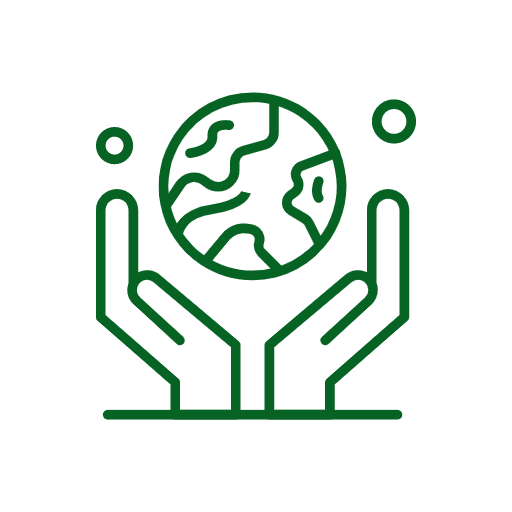 Impact
Minimizing our impact environmental footprint by reducing consumption, preventing pollutions, and reducing and recycling wastes when practical.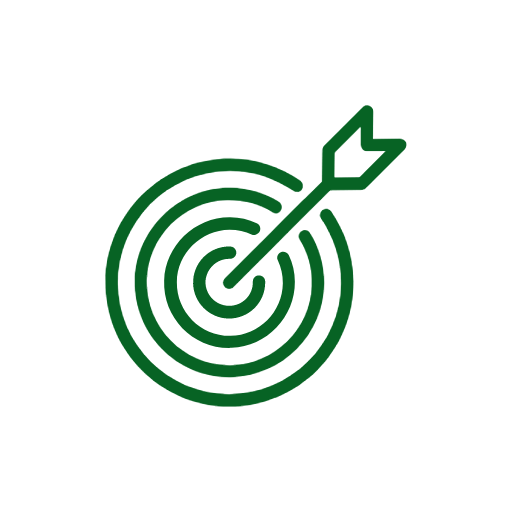 Performance
Promote ongoing efforts to continuously improve upon the system's performance and effectiveness by setting objectives and targets.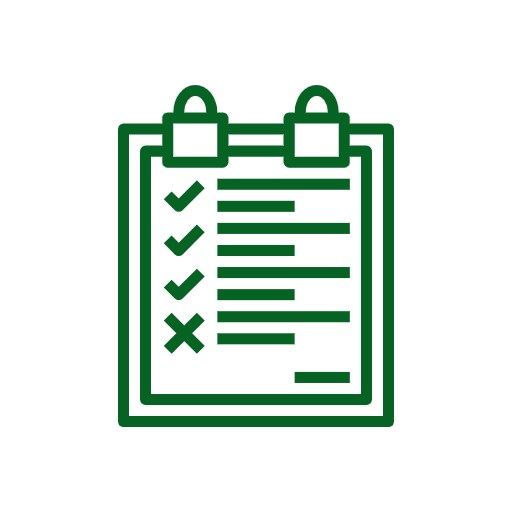 Inspect
Perform evaluations and inspections of facilities and field locations.